Tips for Parents can be very helpful as we experience for ourselves the challenges of giving birth and raising baby girls and baby boys.
Luckily, there are many sources parenting tips by way of books, the Internet, friends, parents, grandparents, doctors and many organizations that specialize in helping parents.
Like how each child is unique, your own parenting style will be unique as well and may be influenced by your own upbringing, new research, new technology and advice from other parents.
This baby girl tips and baby boy tips section focuses on some major aspects of child development and parent involvement.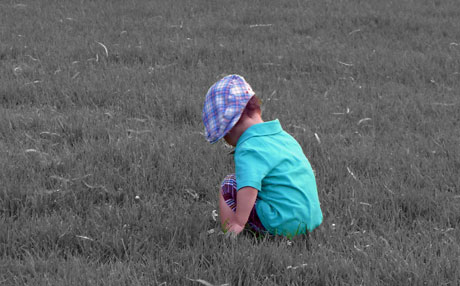 While your child grows, it is very important that they get regular checkups with their pediatrician and receive the proper immunizations. Check out the milestone dates that will give you an idea of the common age for many developmental stages. When the baby gets old enough to be considered a toddler it is important to promote a learning atmosphere that can help the child develop his or her skills and learn about the world around them.
There are many baby products to buy on the market and as a parent it is advisable to research any item you bring into your home making sure it is assembled correctly, it is age appropriate, it does not have any dangerous parts and has not been recalled by the manufacturer. Especially important is choosing the right car seat and making sure it is installed properly.
Giving birth to a baby girl or baby boy comes with it a great deal of responsibility. Lots of people will freely offer you baby tips and it is okay pick and choose the advice that makes the most sense for your own situation.