Playing with toys are an important part of learning for infants, babies and toddlers. Various toys can have a huge impact on development. Spacial relationships, texture, cause-and-effect, color matching, recognition, and many more learning opportunities can be created during playtime with toys. Different toys will appeal to different age groups. Make sure you choose toys that are safe and intended for the age group of your child.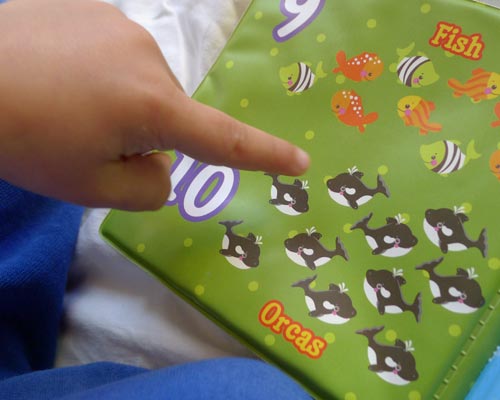 Puzzles offer spacial recognition and problem-solving skills for toddlers. Some simple puzzles are designed for one year olds.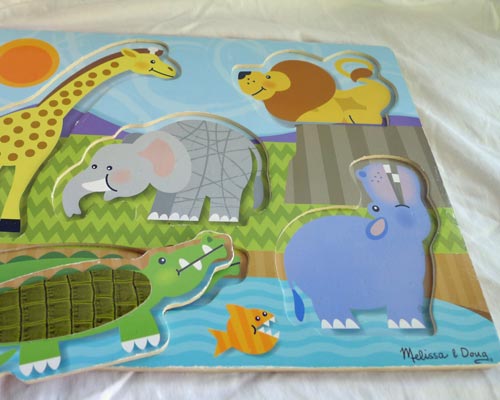 Boys and girls may enjoy a magic drawing board that can quickly be erased.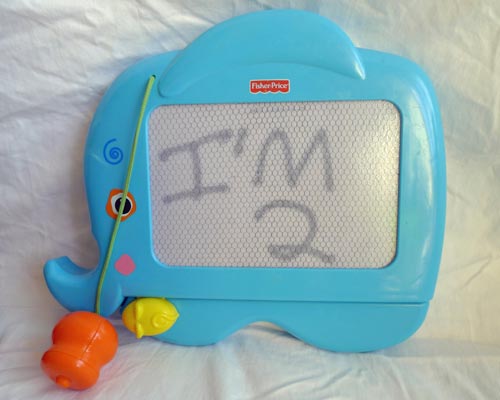 Music is becoming more a part of toys designed for babies and young children. Pianos and other instruments are popular toys for babies. Parents beware, repetitive music by the same toy can get annoying.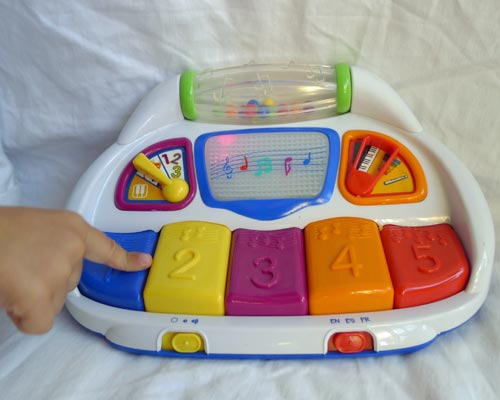 Books are a great learning tool and children often enjoy parent-child reading time.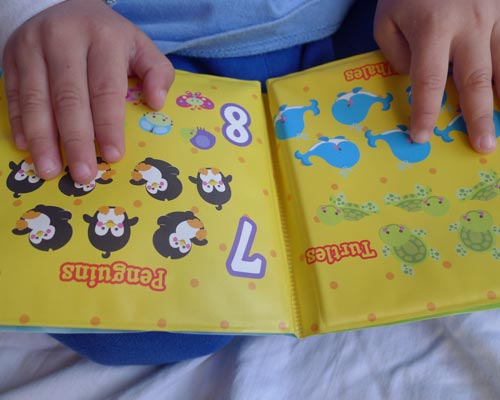 The ability to stack toys is a milestone that many babies learn how to do and a skill they can continue to improve as the child becomes a toddler.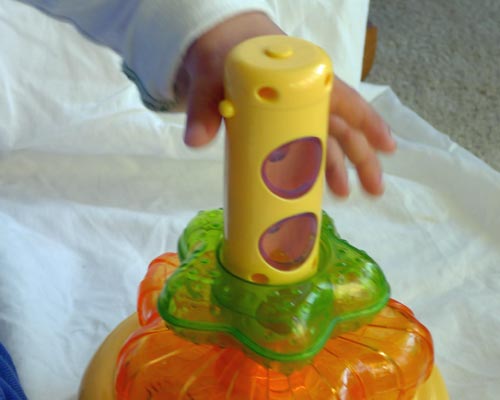 Having a variety of baby toys can be beneficial, and learning to clean-up can be an invaluable lesson as well.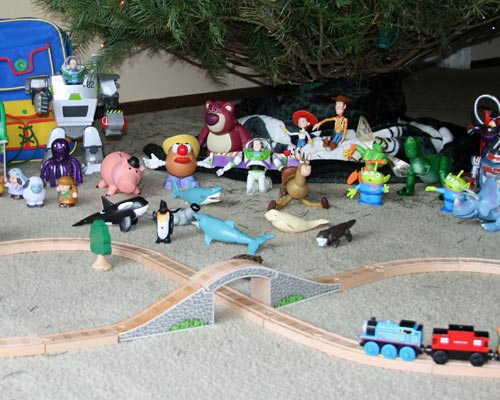 A three-year old can sort colors a developmental skill.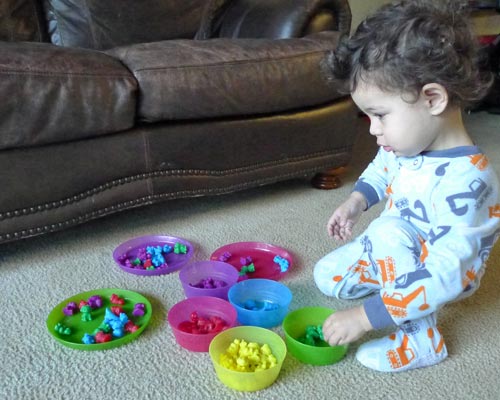 Coloring is a creative and safe activity for toddlers, but with all small things, supervise your child to make sure he or she does not put any toy in his or her mouth – which could lead to a dangerous choking situation.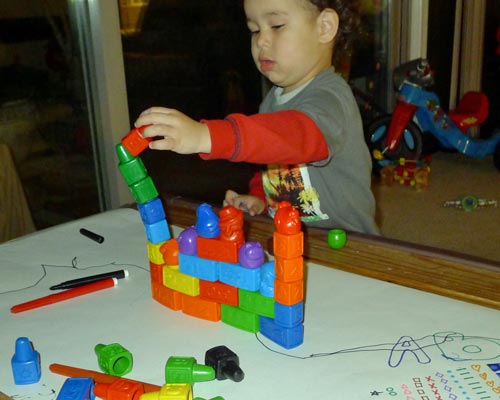 Combining different toy sets together can make playtime more fun after a child becomes bored with the individual toys themselves.