Helpful Guide and Resource for Moms and Dads with Safety Tips
The old adage which goes, 'we all grow up so fast'. You do not realize how right that is until you are no longer a child. I would recommend enjoying every single day. Always try to be kind, use good manners, and respect everyone and everything. My one advice to you is to start now enjoying toddler super foods as you will need to build up your own energy for when your baby starts walking!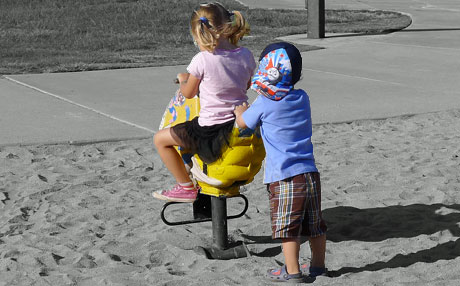 Baby Girl Boy is an effort to help inform and provide information. The key to raising children is to be the best mom or dad that you can be and you can never learn to much about baby safety and baby tips. Teach your kids about the world around them, read to them every day, and show them how much you love them.
The information on this website is for entertainment purposes only, hopefully the baby tips here can help you in some small way better understand what it means to be a parent.
Having a baby girl is a big responsibility. Baby girls need daddy to protect and a mother to nurture. Baby girls have different challenges that they encounter growing up and having a loving family around them can help them achieve their potential.
Having a baby boy is also a huge responsibility for the parents and it certainly has its own set of challenges. Baby boys really benefit from a proud father and a loving mother who both help the baby boy turn into a young man.
As a father, I really began by knowing very little about being a parent. Much I learned about being a dad came from experiences with my baby. Many times I turned to books, Internet, doctors, my own parents and my spouse for answers as there are a lot of new experiences and things you need to know being a parent. Of the things I learned and experienced, some of the most important, educational and fun things about having a baby boy or baby girl are included in this website. The goal is to help others find information on babies and to promote health, safety and education for children right from the start.
Nursery tips and ideas for the little man of the house and the princess.
Baby Boy and Baby Girl Name ideas for coming up with the perfect name. Use the lists to help make this important decision.
Safety, Sizing and How-To Guide for Baby Clothes. Information about shopping for clothes and accessories for babies.
Quotes and sayings for those having a baby boy or baby girl, share these with friends and family.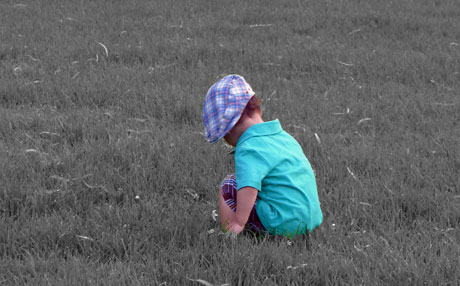 Congratulations on getting aboard the parenting train. The next stop is up to you. Enjoy the ride.